Volusia Classifieds- The Place to Buy & Sell
St. Patrick's Day bike battle from the streets of Daytona Bike Week. What green ride do you like?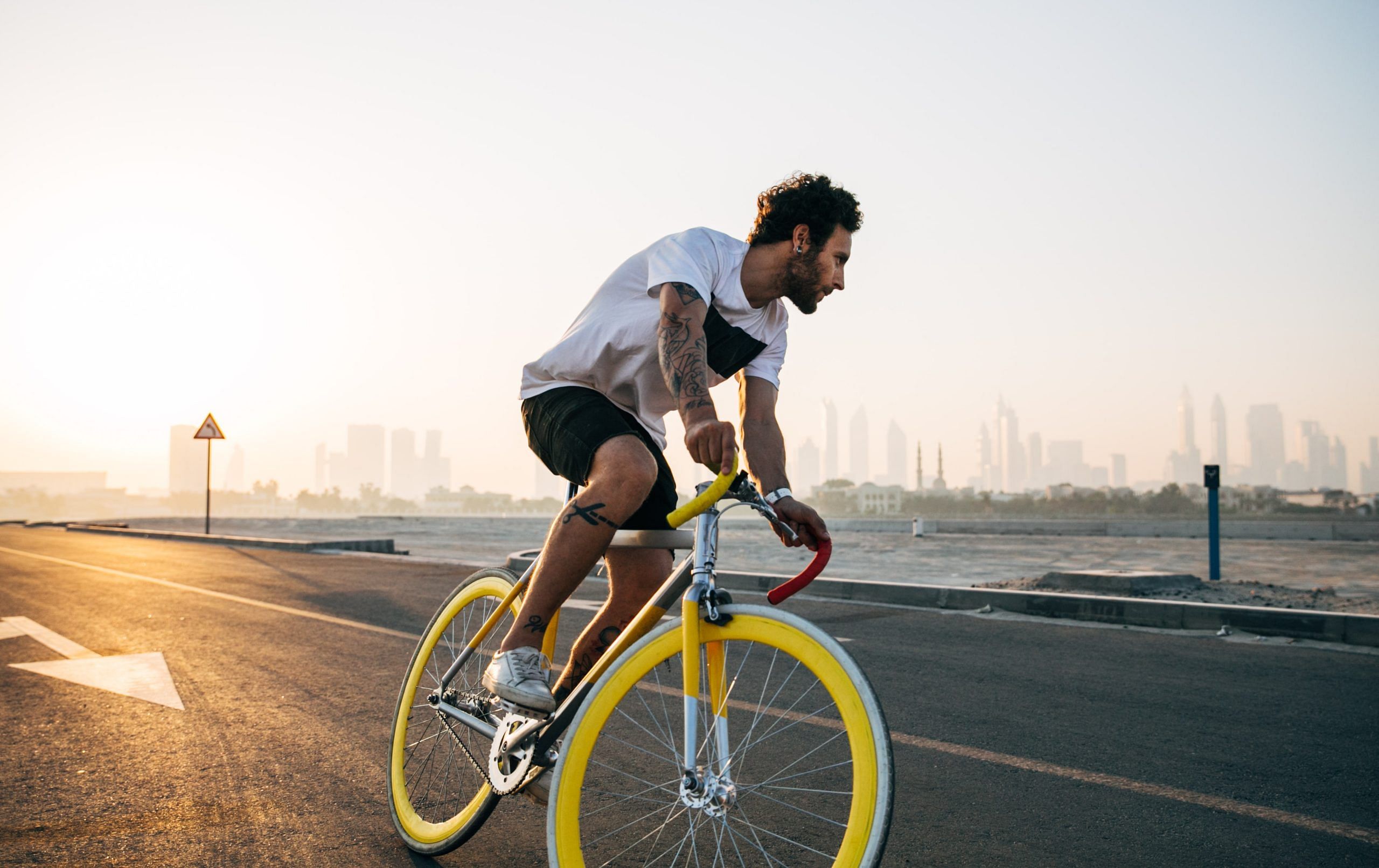 The streets of Daytona Beach are filled with beautiful bikes and riders during Bike Week. The best way to see the sights is on the roads with your own ride. It's a special day when you can see some of the most beautiful bikes of Daytona Bike Week racing down the streets for a fun St. Patrick's Day bike battle! The holiday is celebrated during Daytona Bike Week when thousands of motorcycles and bikers come together to raise money for charity.
If you wish to sell bike, post it totally free on Volusia Classifieds website. Browse Volusia Classifieds for more listings and smarter local Daytona Beach area classifieds. On Volusia Classifieds website finding your perfect seller is easy with its broad search alternatives as well as posts.