Volusia Classifieds- The Place to Buy & Sell
Never stop exploring!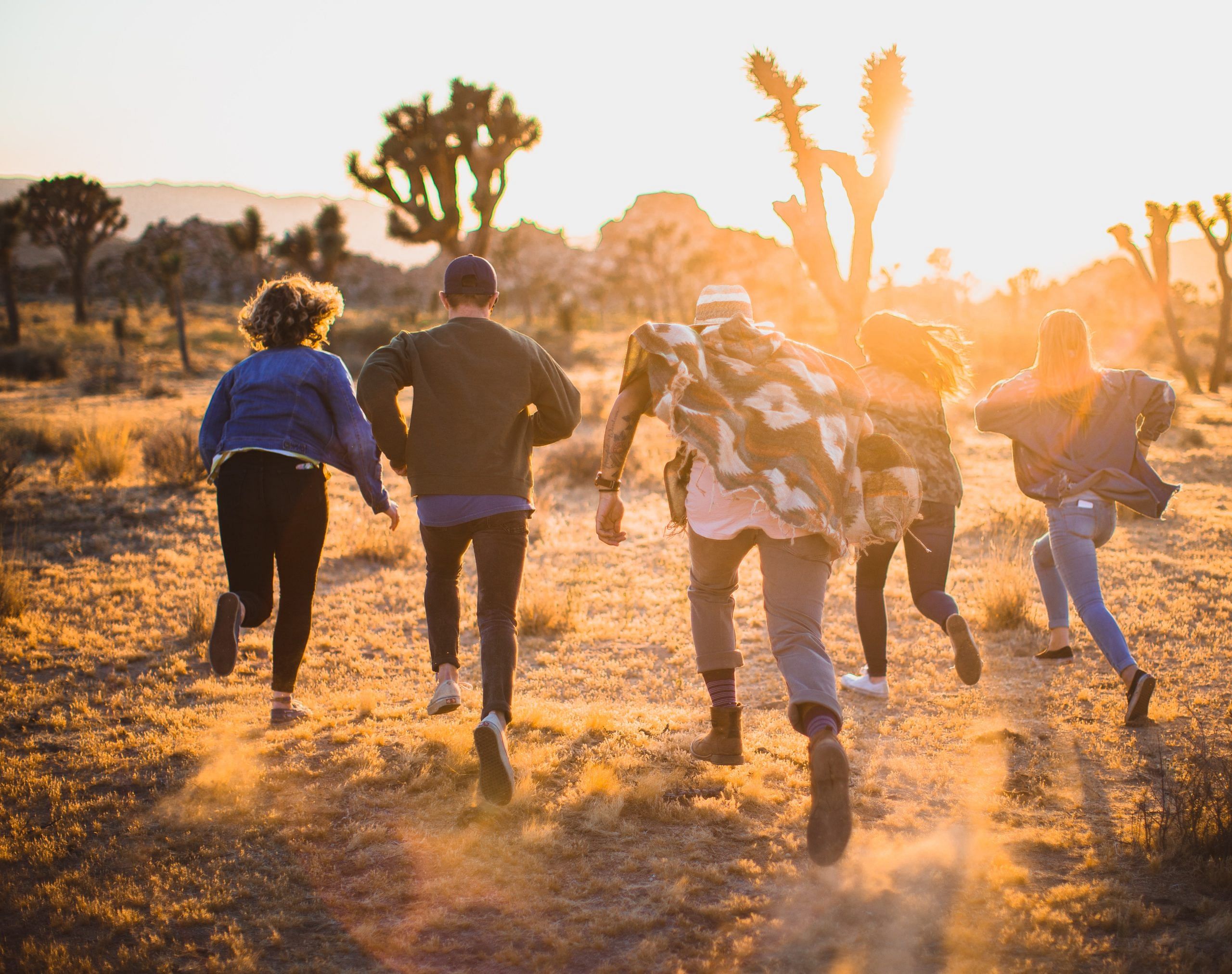 In the day and age of information overload, our attention span is shrinking. We are in search for new experiences to keep our attention. In order to stay in the game and get your product with a brand attached to it in front of today's audience, you need to constantly be exploring.
If you intend to offer something for sale, add it for free on Volusia Classifieds website. Look in Volusia Classifieds for more listings and smarter local Daytona Beach area classifieds. On Volusia Classifieds website locating your best seller is easy with its large search alternatives and postings.