Volusia Classifieds- The Place to Buy & Sell
To prepare yourself in advance, we recommend keeping the following items in your ATV emergency kit. Learning center/atv trail riding survival kit ATVs and other off road vehicles are adaptable to many situations. With that being said, you can't always predict what will happen on and off.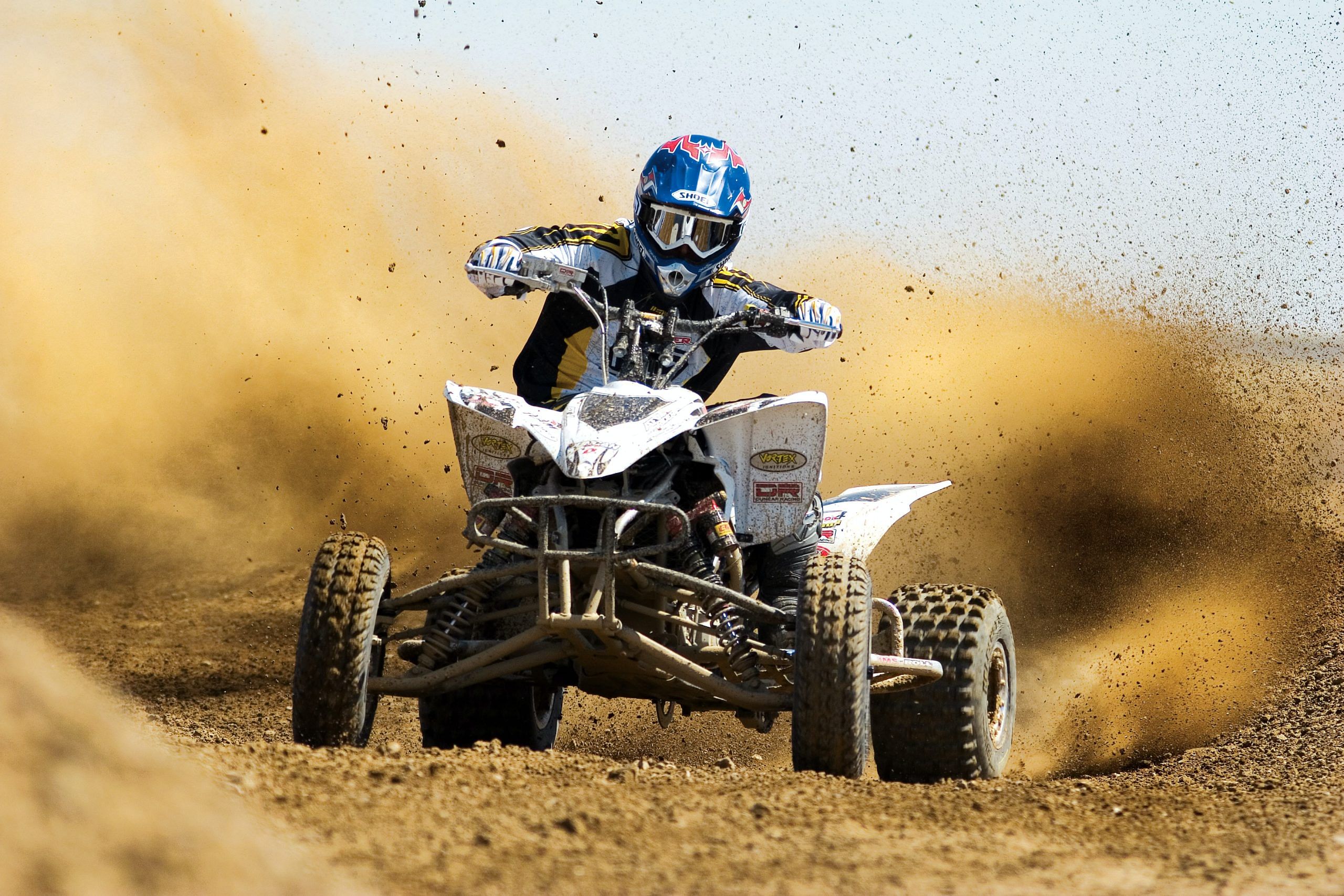 It's important to have the following items packed away in your emergency kit if you're going to be taking your ATV out off-road. Unless you're riding on an actual trail, it's not uncommon for you to find yourself driving over rough terrain and with mud or sand. As well, you may lose traction on a steep hill and want to keep yourself and your passenger safe. Having the right tools on hand when you need them most will make all the difference. It's so true, ATV riding can be risky. That why it's important to always be prepared and know what you will do in different situations. You can never expect for something bad to happen when you're riding, but it is definitely possible. If you prepare yourself in advance with these items in your ATV emergency kit, it will help you stay safe.
If you wish to sell something, post it totally free on Volusia Classifieds website. Browse Volusia Classifieds for more listings and smarter local Daytona Beach area classifieds. On Volusia Classifieds website finding your perfect seller is easy with its broad search alternatives as well as posts.