Volusia Classifieds- The Place to Buy & Sell
Many memories are made camping, and a lot of those might include being in a tent or even a camper. Travel trailer camping is popular for good reasons such as space, towability and accessibility.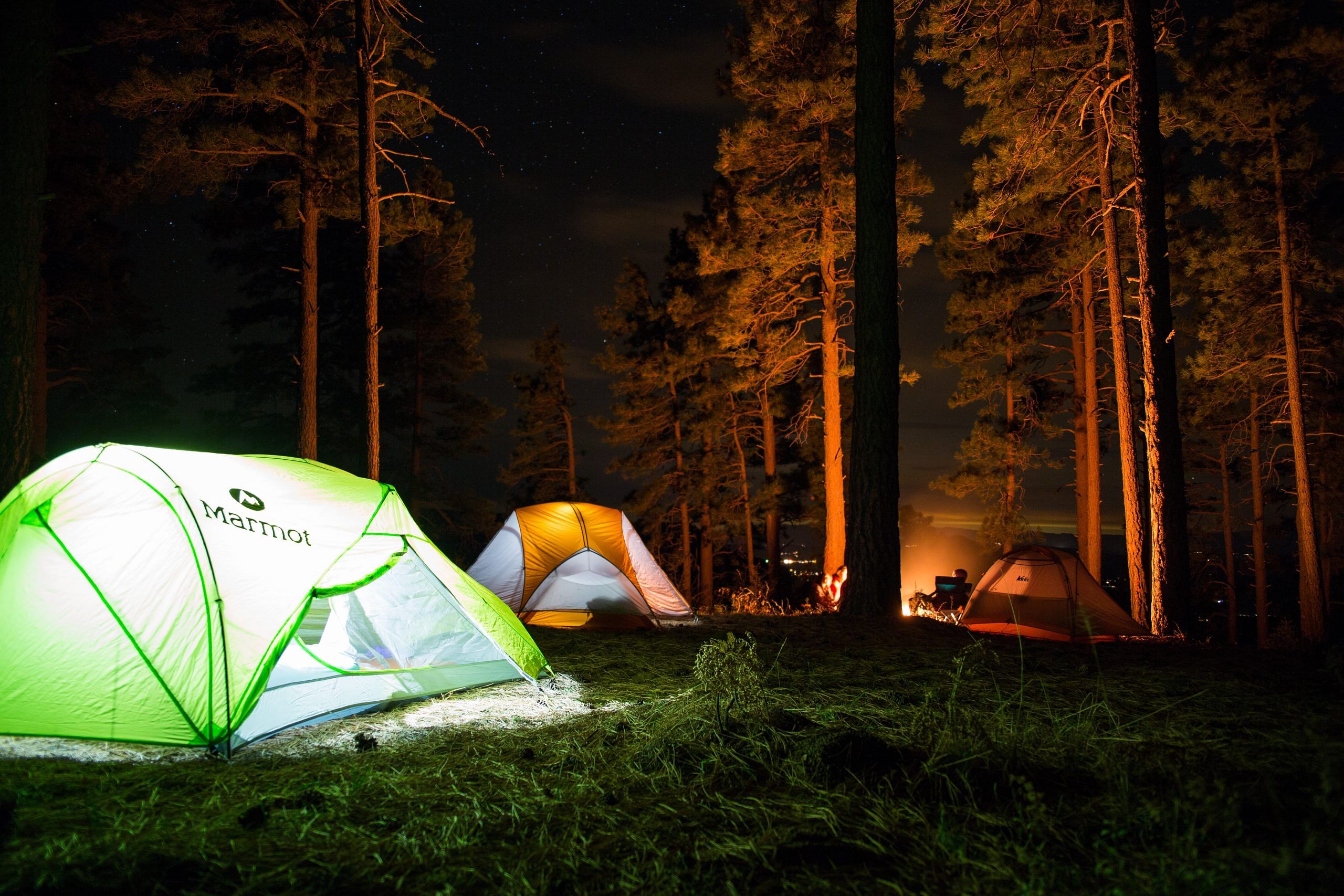 Camping is a great way to spend time with the family, and it's often done during the summer. Many people enjoy camping, and they will usually go on trips in tents. If you have a camper or trailer, you have more space to move around in than if you have a regular tent. If you rent a lot of campsites, it may be less hassle and more fun to use a trailer or camper instead of a tent.
If you intend to sell something, add it absolutely free on Volusia Classifieds website. Look in Volusia Classifieds for more listings and also smarter regional Daytona area classifieds. On Volusia Classifieds website locating your perfect vendor is easy with its vast search options and postings.