Volusia Classifieds- The Place to Buy & Sell
Summer is almost here!  Are you ready to cruise?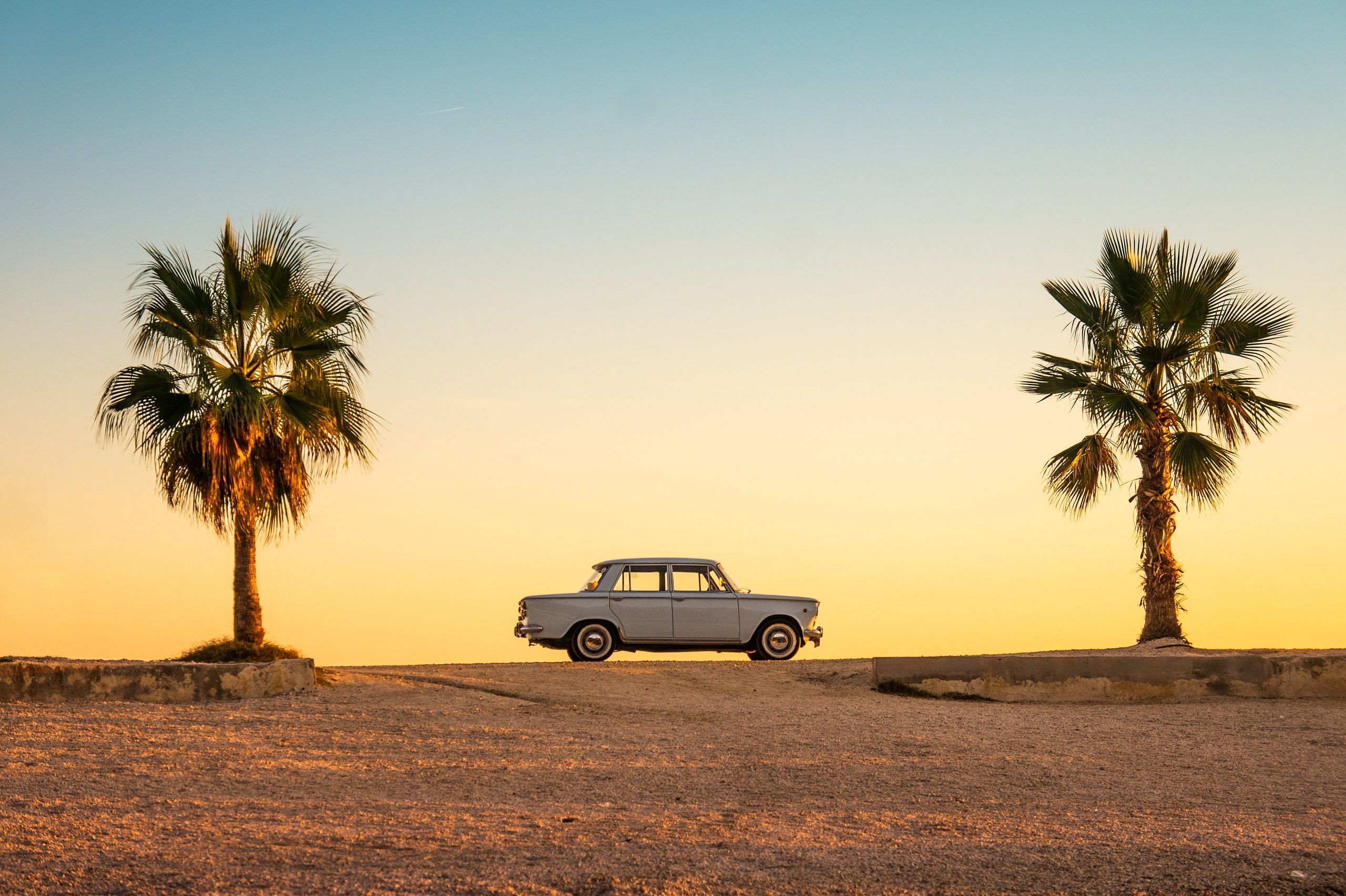 In order to be ready to cruise, you should have enough money to pay for the trip. You shouldn't spend money that you're not sure you're going to have in the future. It's also important to check if your passport is up-to-date and if you're in good heath.
If you wish to sell something, add it for free on Volusia Classifieds website. Search Volusia Classifieds for more listings as well as smarter local Daytona Beach area classifieds. On Volusia Classifieds website discovering your perfect seller is easy with its vast search options as well as posts.