Volusia Classifieds- The Place to Buy & Sell
Although tornadoes are most common in the Central Plains, the Midwest, and the Southeast, they have been reported in all 50 states. Keep yourself and your loved ones safe by preparing in advance for tornadoes. Information on preparing for Tornadoes and being safe During a Tornado.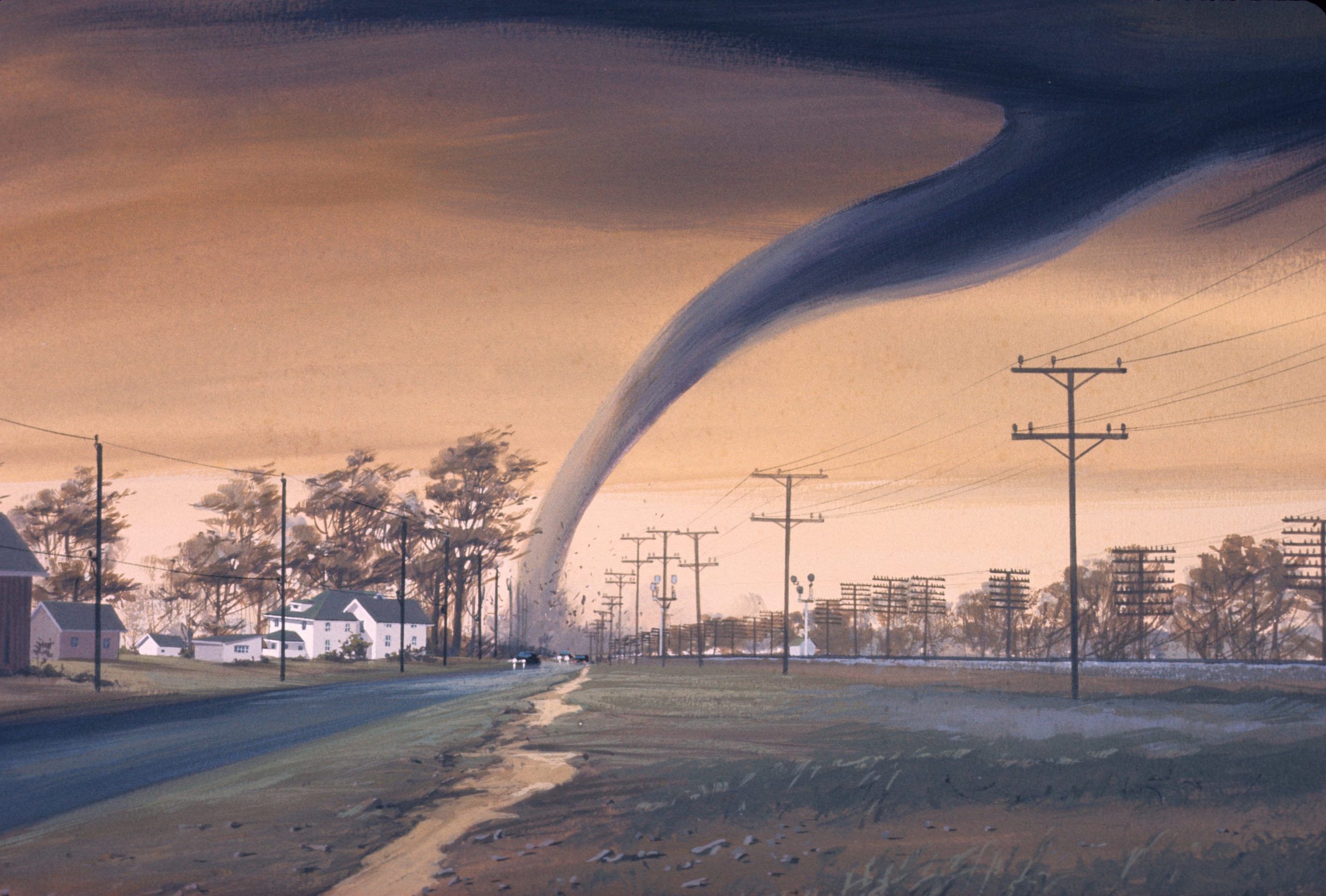 Although tornadoes are more likely to occur in the so-called tornado alley, which is a region consisting of the Great Plains and the Midwest, tornadoes have been reported all over the United States. It is suggested that during tornado season you go on the NOAA site and check the conditions because tornadoes can form quickly and are most dangerous when people are not prepared. It is also important to know how to protect yourself when you're in a tornado outbreak area. It's important to be proactive.
If you want to sell something, add it completely free on Volusia Classifieds website. Search Volusia Classifieds for more listings and smarter local Daytona Beach area classifieds. On Volusia Classifieds website locating your best seller is easy with its broad search alternatives and also postings.