Fall is here, and it's important to prep your lawn as the temperature drops. Here are some projects you can take on that will make a serious difference come spring!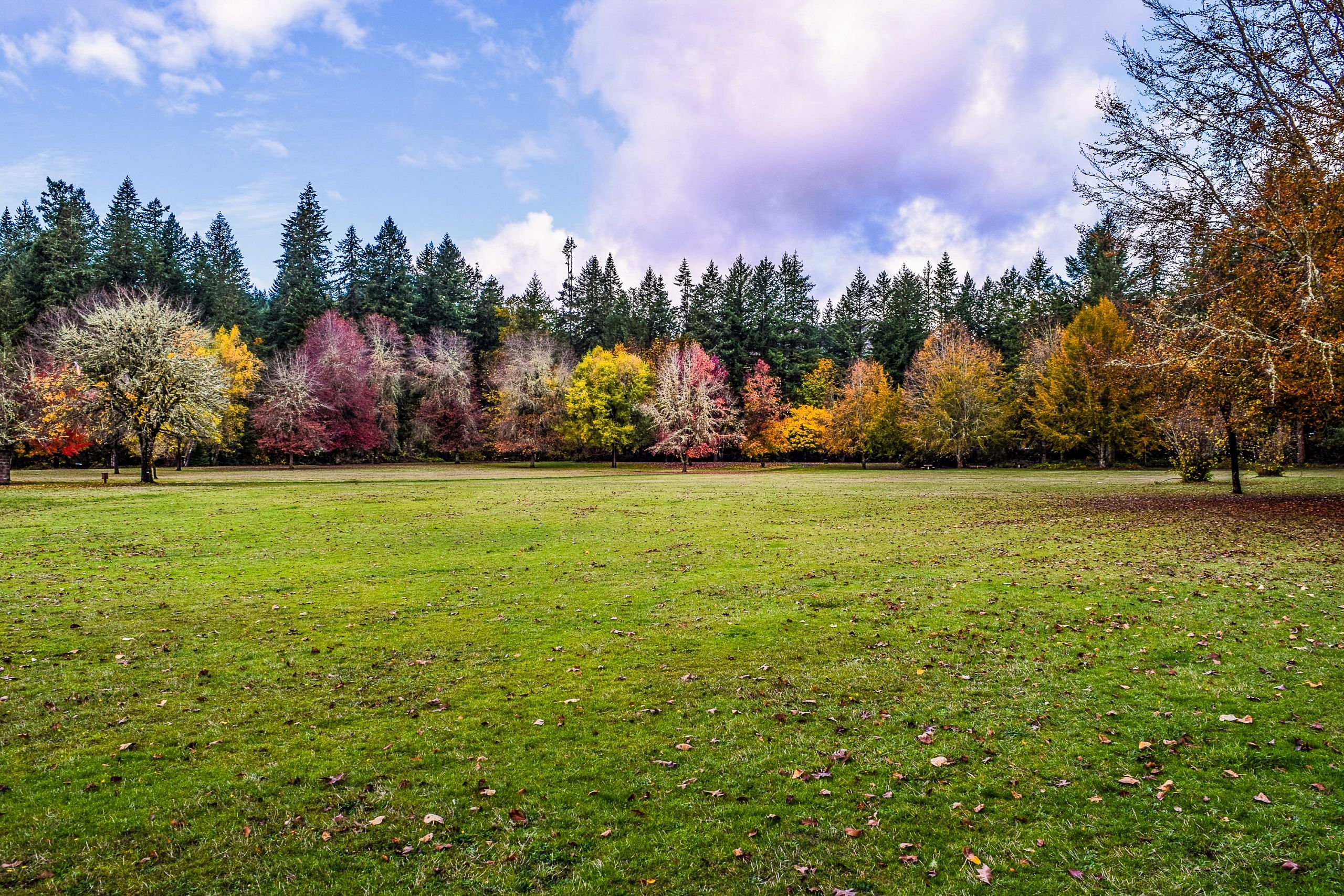 The difference between a so-so stretch of grass and a truly beautiful lawn both now and next spring is two fall feedings. Fertilizing in early fall helps your lawn begin rebuilding grassroots that were damaged during the hot, dry summer. Since fall is also a great time to kill several types of lawn weeds, including clover and dandelion, you can do two jobs at once (boom!) by applying a weed and feed. If you live in the South and have a St. Augustine, zoysia, or centipede grass lawn, use instead. It not only kills weeds and nourishes the lawn, but also kills and prevents fire ants.
If you wish to offer something for sale, post it absolutely free on Volusia Classifieds website. Search Volusia Classifieds for even more listings and smarter local Daytona area classifieds. On Volusia Classifieds website discovering your best vendor is easy with its broad search alternatives as well as posts.