Volusia Classifieds- The Place to Buy & Sell
Let's roll into the weekend! Where are you riding?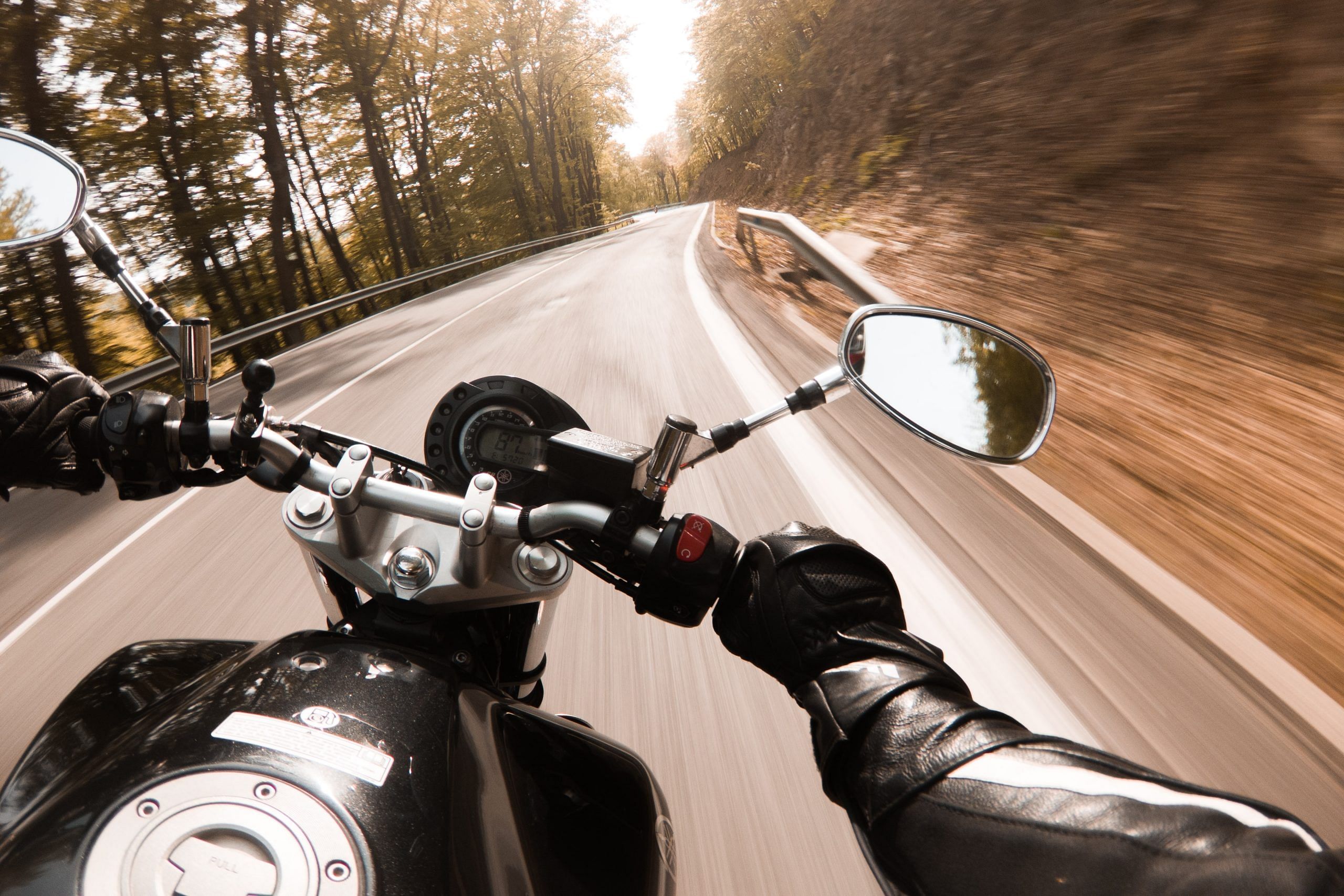 It's finally the weekend! Most favorite part about the weekend is going up to the mountains. It feels so relaxing to ride motorcycle and let go of daily stress.
If you wish to sell motorcycle, post it for free on Volusia Classifieds website. Search Volusia Classifieds for more listings and also smarter local Daytona area classifieds. On Volusia Classifieds website finding your excellent vendor is easy with its broad search options and posts.