Create and practice a hurricane evacuation plan with each person and pet in your household. It's important that everyone – including children – knows what to do in the event of a hurricane or tropical storm. And be sure to inform your point of contact about your plan.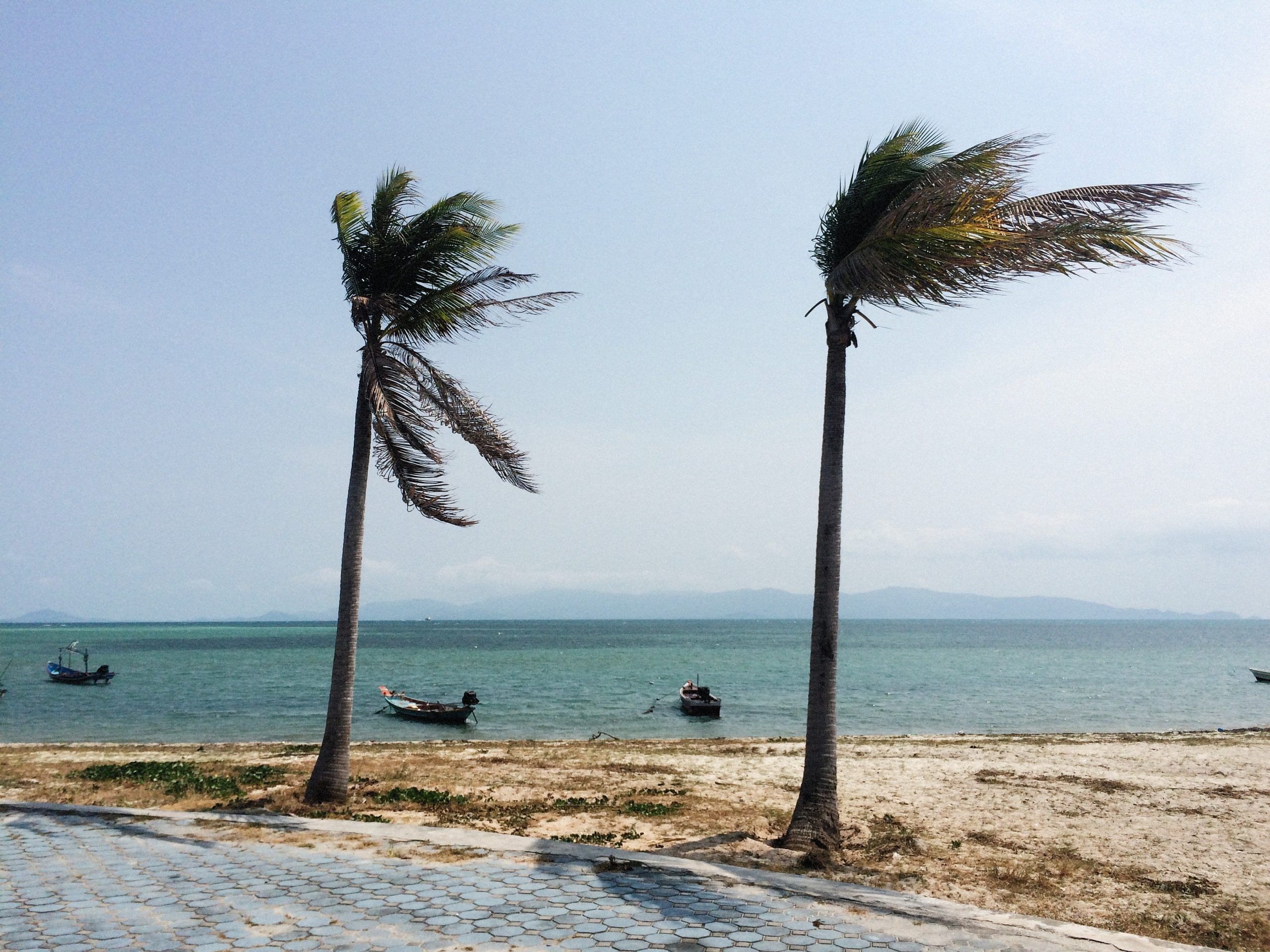 Having a well-thought out hurricane evacuation plan can help you get through a hurricane safely. Your plan needs to address the needs of each member of your household and each pet. Include your point of contact in your plan so that they know where to reach you. Also, having a flashlight and extra batteries at the ready will let you see if you lose power during the storm and can help you continue to charge your cell phone for contact with your family members and point of contact.
If you intend to offer something for sale, post it for free on Volusia Classifieds website. Look in Volusia Classifieds for even more listings as well as smarter local Daytona area classifieds. On Volusia Classifieds website locating your best seller is easy with its vast search options and also postings.