Volusia Classifieds- The Place to Buy & Sell
Do you have an emergency kit ready in case of a disaster? Use the handy checklist to create one! Remember to store your kit in an easily accessible location, make sure all family members know where it is, and check what's in it at least once a year.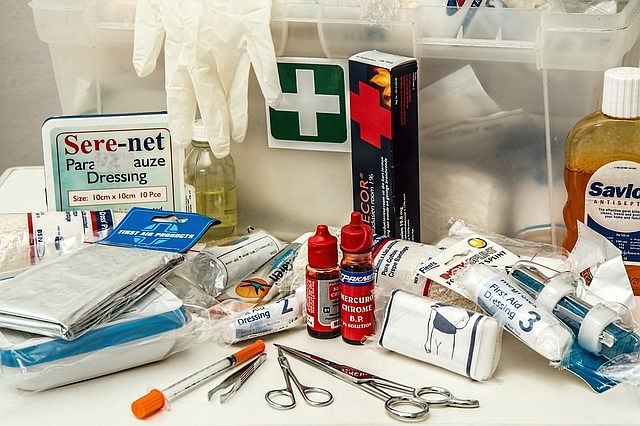 Each member of your family should have their own emergency kit. Include a go-bag with medication and other essentials for each family member. Make sure each go-bag is kept in an accessible location that all family members are aware of. Make sure to check the contents of the kits at least once a year to make sure they are complete and up to date. A useful checklist can be found online to help you make an easy, organized kit that meets your needs!
If you want to sell any kit, post it totally free on Volusia Classifieds website. Browse Volusia Classifieds for even more listings and smarter regional Daytona Beach area classifieds. On Volusia Classifieds website finding your perfect vendor is easy with its vast search choices as well as postings.