With cooler temperatures, the fall season is a great time to prepare your garden and lawn. Check out this to do list for fall gardening do's and dont's.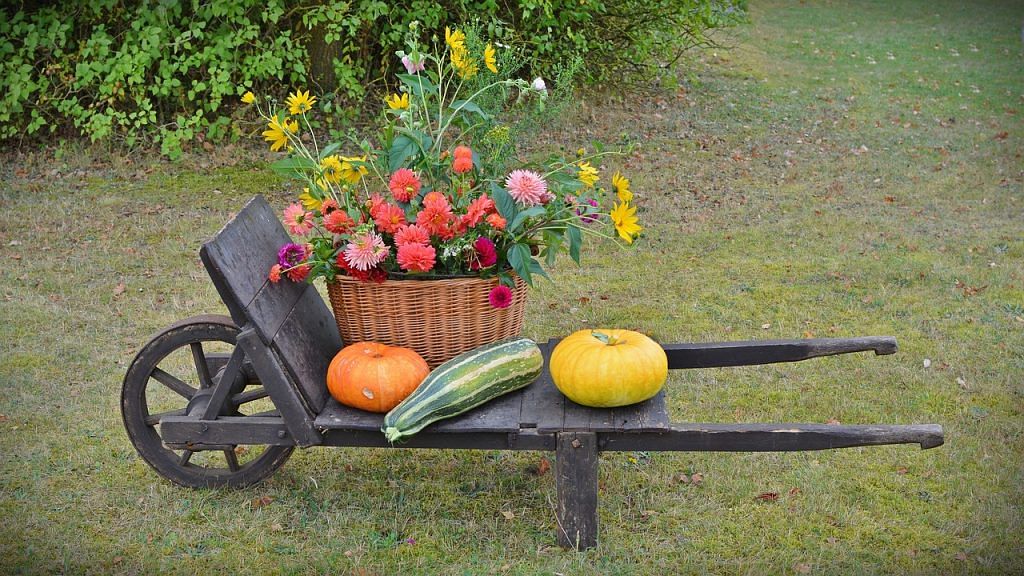 Cooler temperatures mean that plants stop growing for the season, but there's still plenty to do to prepare for winter. In the fall, you can prune trees, shrubs and flowers, remove weeds from your lawn and pull up perennials. First rule of fall gardening? Dont work on your lawn when it's wet. Remember to clean up leaves and other debris before the first frost as it could become a safety hazard. It's also important to get your garden ready for the colder months.
If you wish to sell something, post it free of charge on Volusia Classifieds website. Search Volusia Classifieds for even more listings and smarter local Daytona Beach area classifieds. On Volusia Classifieds website finding your ideal vendor is easy with its vast search choices and postings.