Volusia Classifieds- The Place to Buy & Sell
#ChooseLocal and support the small businesses in your community this holiday season!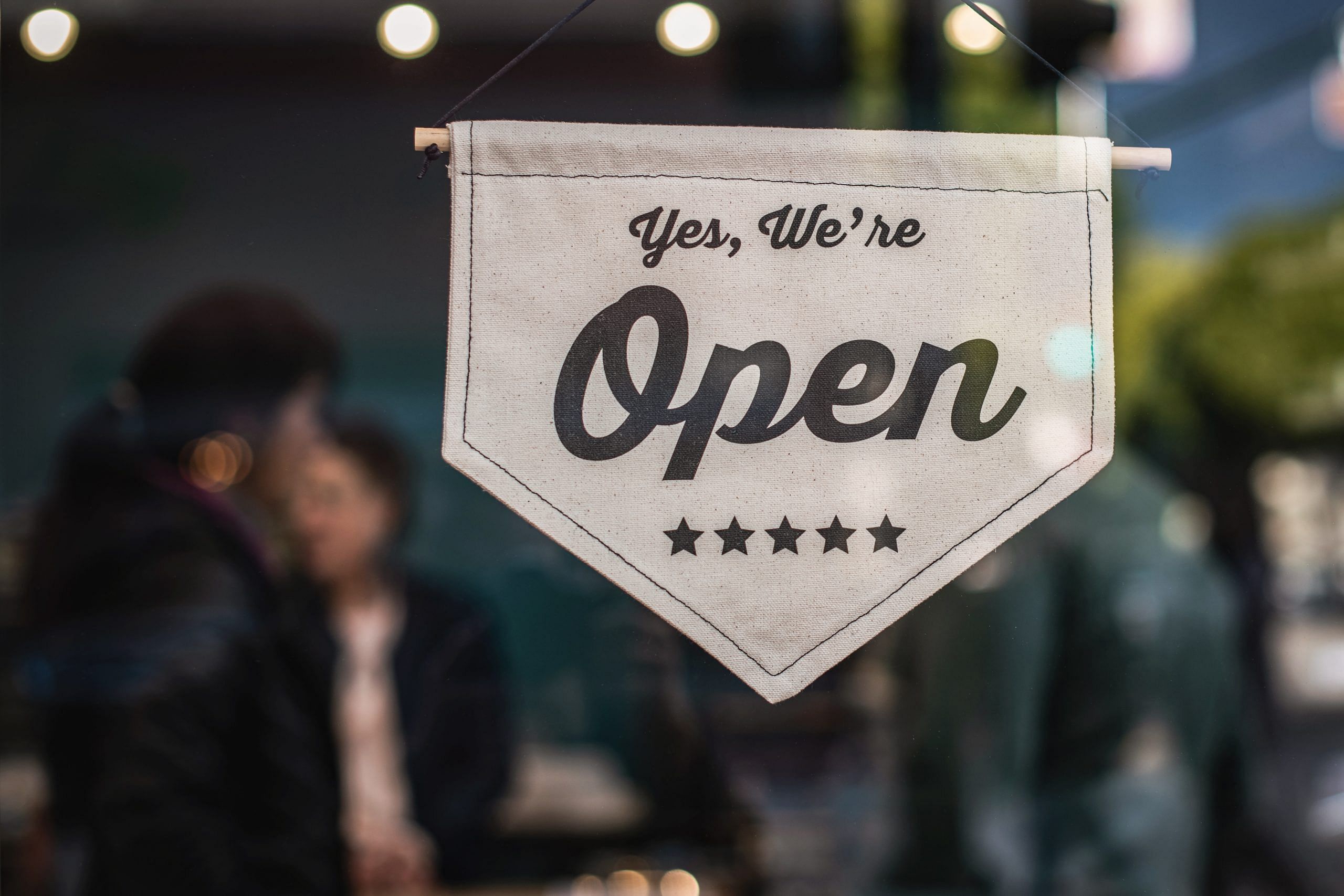 For the holiday season, choose local! Small businesses want to give something back to their clients, so they are offering gift cards, discounts, etc. through blogs/social media. Use #chooselocal as a hashtag to find them!
If you wish to sell something, add it for free on Volusia Classifieds website. Search Volusia Classifieds for more listings as well as smarter local Daytona Beach area classifieds. On Volusia Classifieds website discovering your perfect seller is easy with its vast search options as well as posts.