Volusia Classifieds- The Place to Buy & Sell
June is National Safety Month! That means now is the perfect time to remember that safety should be a conscious effort – especially home safety. Check out tips to make sure your home is safe and sound.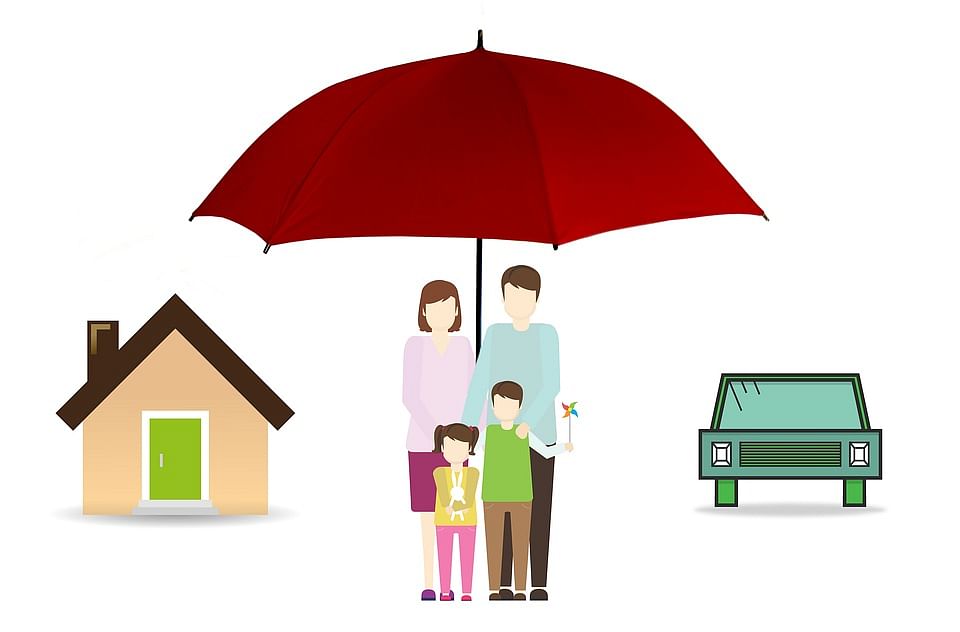 This month, raise awareness about home safety. Safety tips should be engrained in your life. This might seem overwhelming, but it doesn't have to be. Look over these tips, and work on changing habits that can result in injury or harm. Remember, there's always a way to make your home safer for you and your family!
If you want to sell something, add it free of cost on Volusia Classifieds website. Search Volusia Classifieds for even more listings and smarter neighborhood Daytona Beach area classifieds. On Volusia Classifieds website finding your perfect seller is easy with its large search options and posts.