Volusia Classifieds- The Place to Buy & Sell
It's Small Business Sunday ! Tag your favorite small businesses — we'd love to learn more about the people making your community a dynamic and thriving place!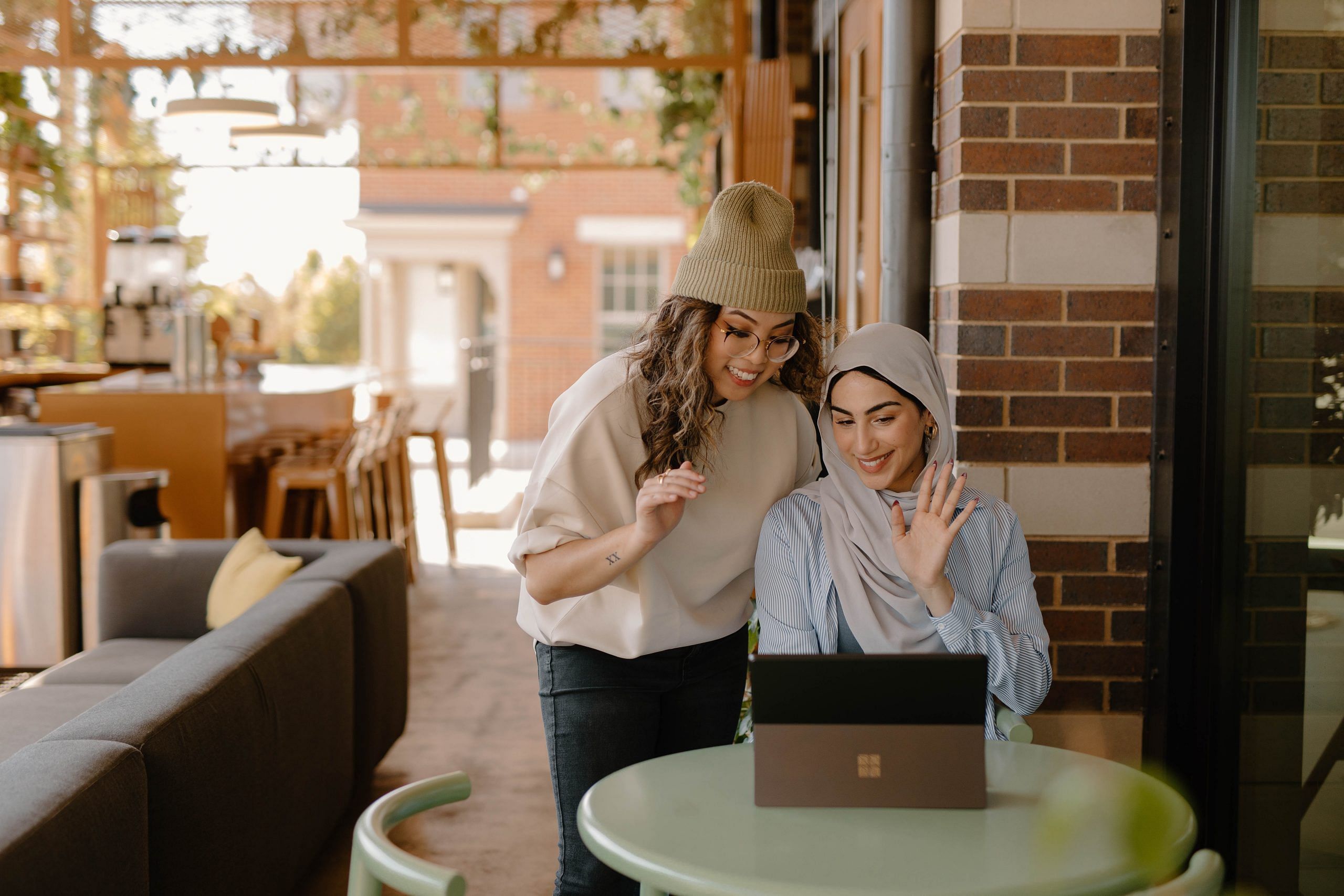 It's a perfect time to celebrate the businesses that make your community dynamic and thriving. One way to do so is by thanking them on social media for the service they provide for you and your community. Find these businesses on Facebook, Twitter or Instagram and express your gratitude. We'd love to learn more about the business owners who shape our country and communities, so stop by their social media pages and say hello!
If you wish to offer something for business, add it free of charge on Volusia Classifieds website. Search Volusia Classifieds for more listings as well as smarter local Daytona Beach area classifieds. On Volusia Classifieds website locating your best seller is easy with its large search alternatives as well as postings.