Volusia Classifieds- The Place to Buy & Sell
Fall is here, and it's important to prep your lawn as the temperature drops. Here are some projects you can take on that will make a serious difference come spring! These quick projects can make the difference between so-so and spectacular when it comes to fall grass — and next spring's lawn.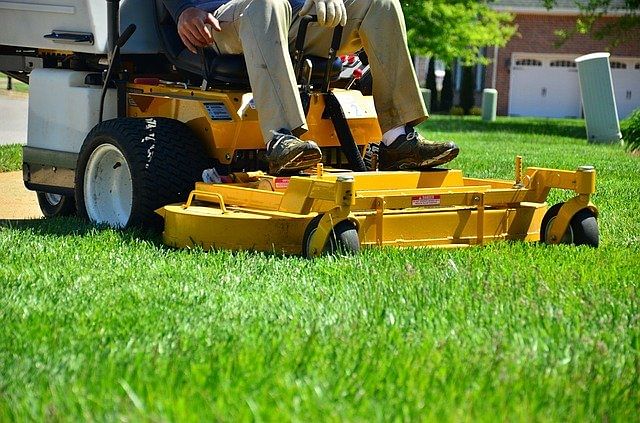 Fall is finally here and with it comes cool air, beautiful trees and beautiful color to your yard. Through the winter most of the damage done to your grass is caused by extreme cold and lack of sun. But in fall we often forget about our lawns. Fall can be a very busy time for everyone. It's a time when major projects get started, activities get started back up again, and new kids go back to school. So you may be tempted to put off mowing or watering the plants.
If you want to sell lawn equipment, add it absolutely free on Volusia Classifieds website. Look in Volusia Classifieds for more listings as well as smarter regional Daytona area classifieds. On Volusia Classifieds website finding your best seller is easy with its vast search alternatives as well as postings.