Are you prepared for hurricane season? If you aren't sure or want to learn more for your hurricane preparedness knowledge.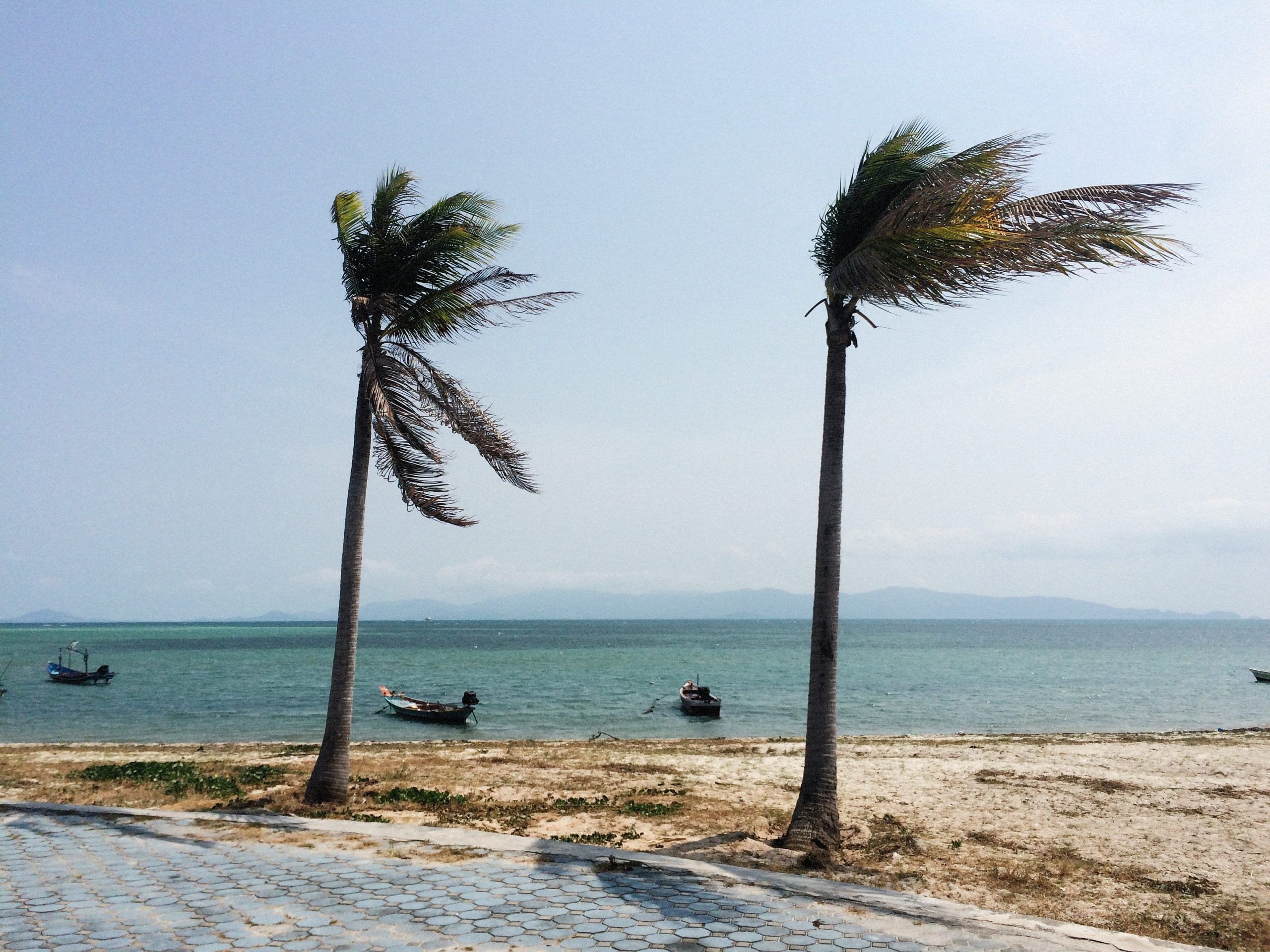 Hurricanes can completely destroy your city in just days. Be sure to update your insurance, research evacuation routes in case you need to leave quickly, and stock up on food, water, and medicine. You should also have a plan in place that will keep your loved ones safe no matter what happens.
If you wish to sell something, post it totally free on Volusia Classifieds website. Browse Volusia Classifieds for more listings and smarter local Daytona Beach area classifieds. On Volusia Classifieds website finding your perfect seller is easy with its broad search alternatives as well as posts.