Volusia Classifieds- The Place to Buy & Sell
Review these fire prevention tips to stay proactive and protect your home!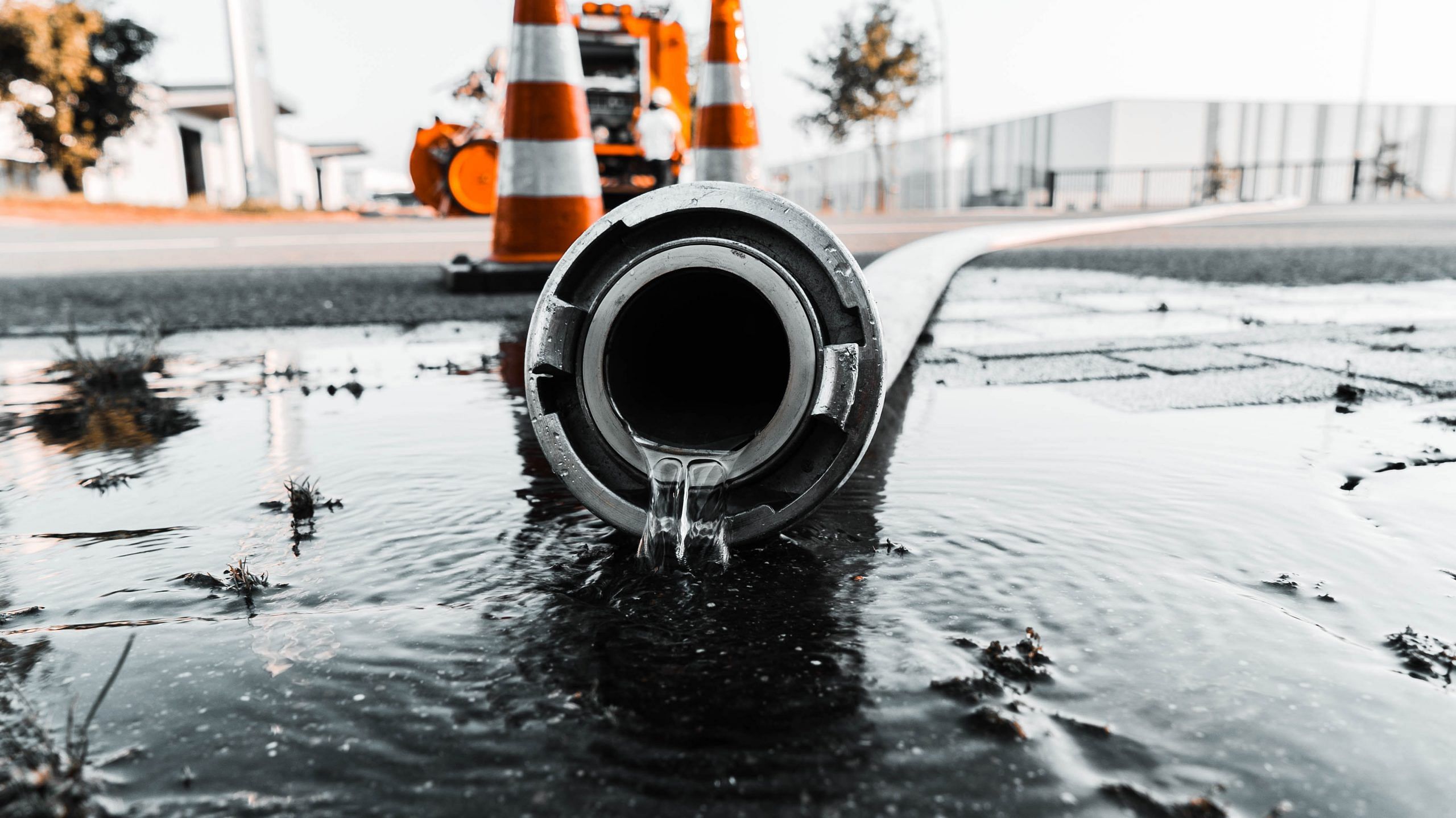 Consider installing a fire alarm and smoke detector in your home. They are important in case there is a fire. If you have children, be sure to use flame-retardant pajamas and toys. Also, ensure that smoking materials aren't near combustible materials.
If you want to offer something for sale, post it for free on Volusia Classifieds website. Look in Volusia Classifieds for even more listings and also smarter local Daytona Beach area classifieds. On Volusia Classifieds website finding your ideal seller is easy with its wide search choices and also postings.