Volusia Classifieds- The Place to Buy & Sell
Happy Juneteenth! If you want to celebrate today but don't know what to do, here are a few ideas: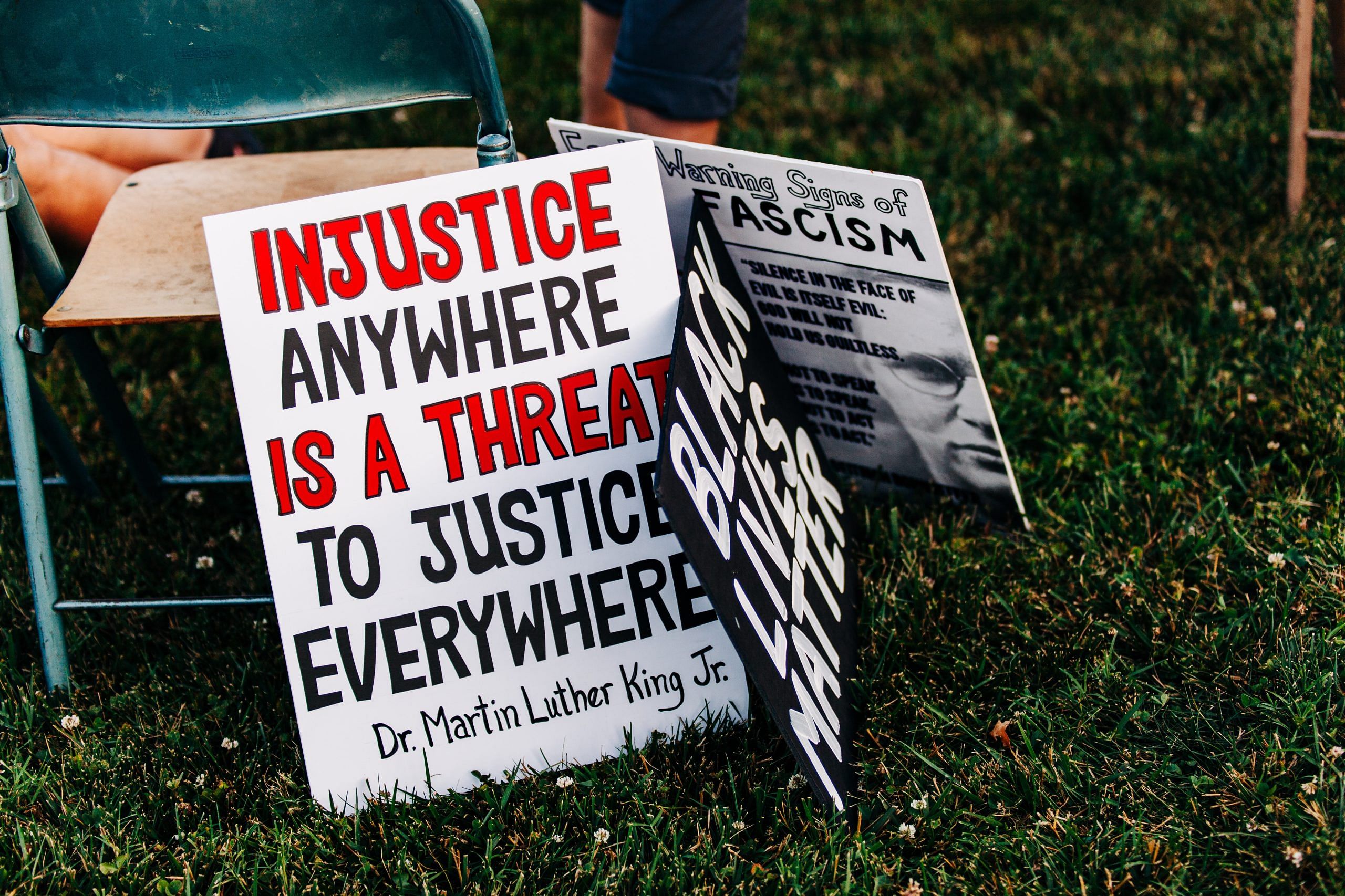 Juneteenth! This is a holiday that marks the end of slavery. A very important and historical holiday and a good reason to get out there and do something with friends or family.  For those who don't know, Juneteenth is the oldest nationally celebrated commemoration of the ending of slavery in the United States. On June 19, 1865, news reached Galveston, Texas that after two years of fighting, the Civil War had ended.
If you wish to offer something for sale, post it absolutely free on Volusia Classifieds website. Search Volusia Classifieds for even more listings and smarter local Daytona area classifieds. On Volusia Classifieds website discovering your best vendor is easy with its broad search alternatives as well as posts.