Volusia Classifieds- The Place to Buy & Sell
Good times and great memories from Bike Week! Now we're looking forward to more spring riding!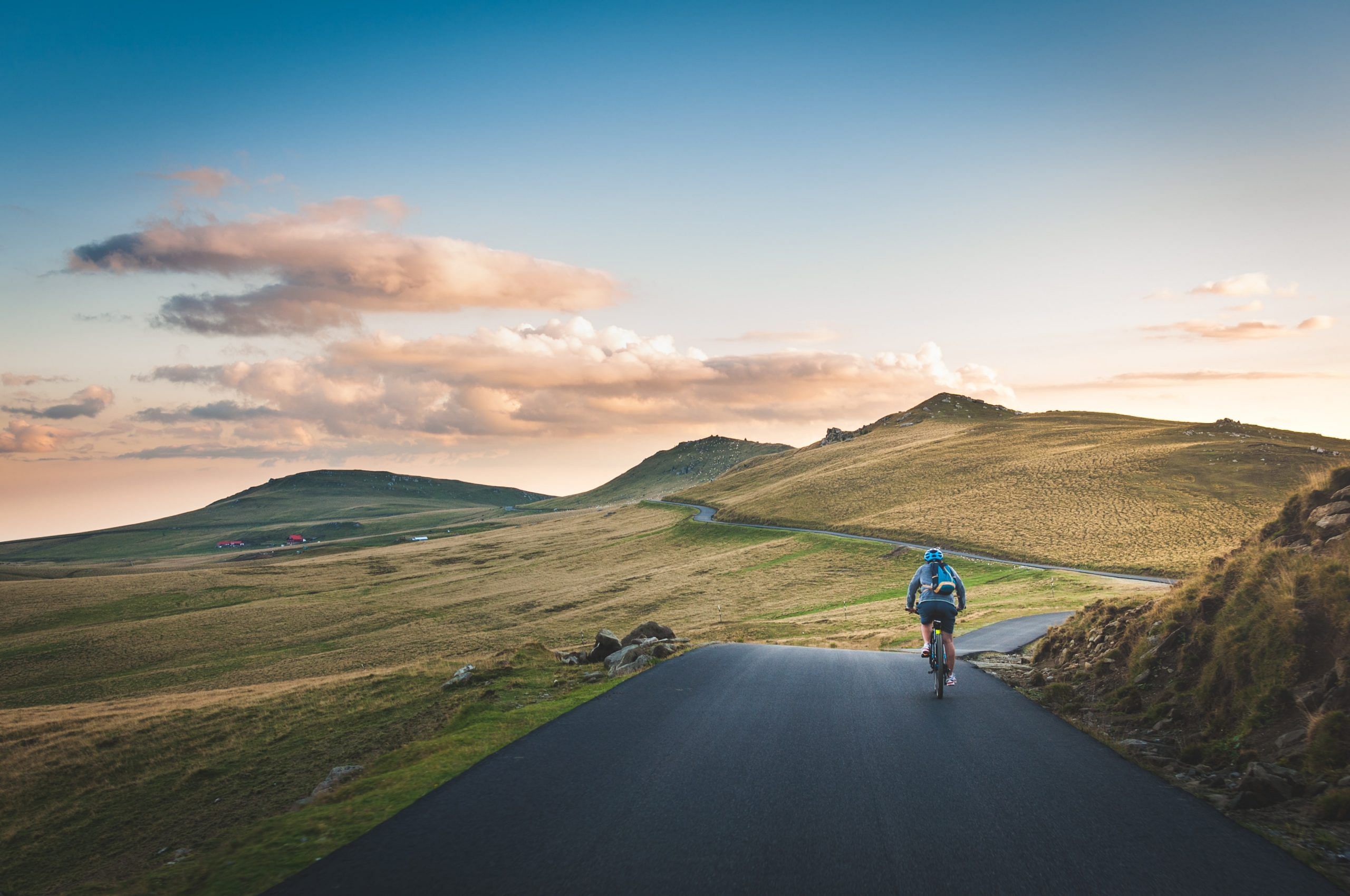 Some people say that the best things in life are free, but we believe that nothing compares to a free ride. I can't help but remember all the fun that I had. We partied hard and rode day and night. The streets were filled with great times and great memories. Now, we're excited for it to get warmer so that we can go for a ride in the fresh air!
If you intend to offer bike for sale, post it completely free on Volusia Classifieds website. Look in Volusia Classifieds for even more listings and smarter neighborhood Daytona area classifieds. On Volusia Classifieds website finding your best vendor is easy with its broad search alternatives and posts.