Volusia Classifieds- The Place to Buy & Sell
There's not much you can do to stop a flood from happening, but there are many things you can do to prepare yourself for one. From having an emergency kit to creating an evacuation plan — you can take steps to ensure you and your family are safe.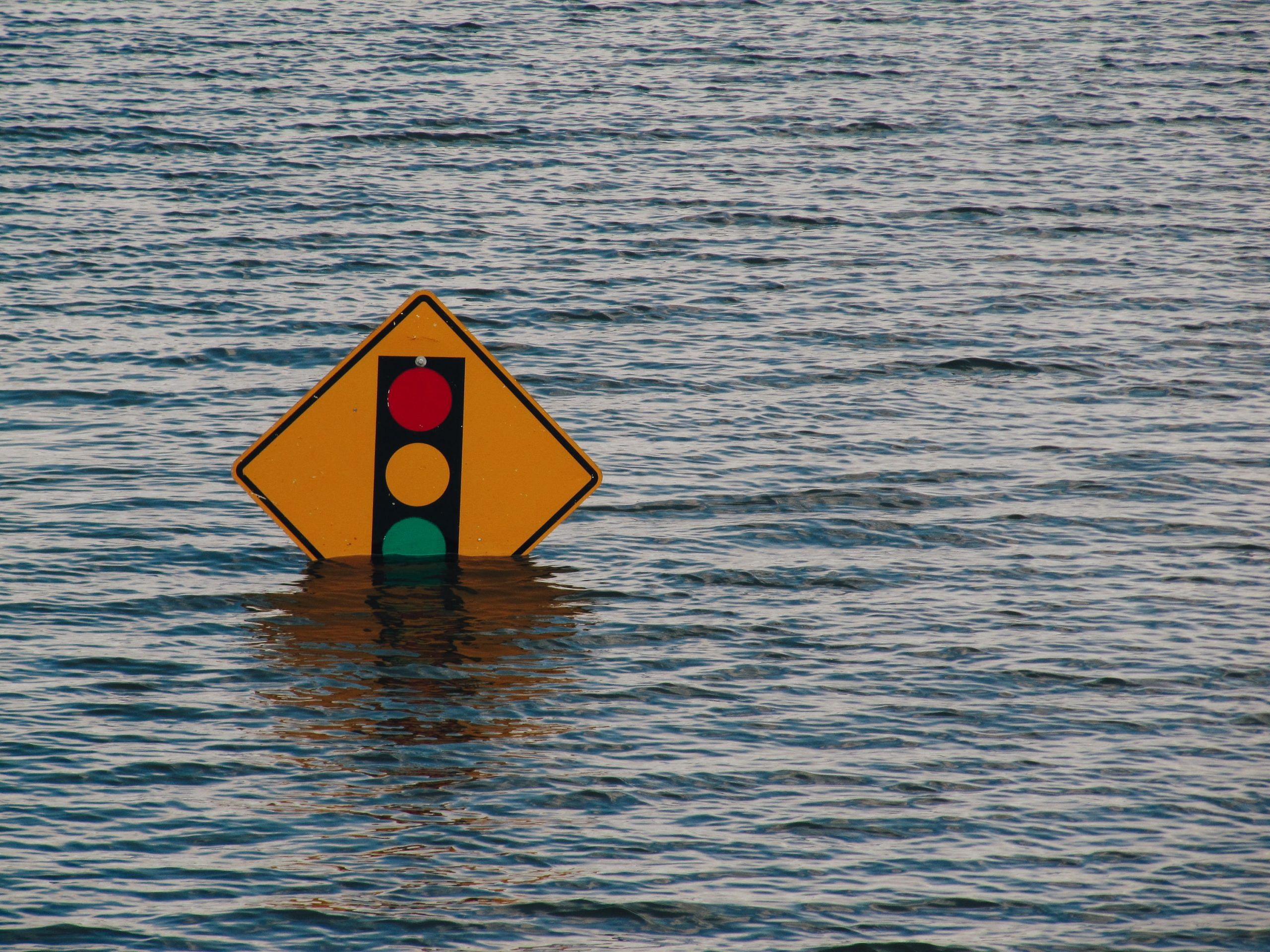 It's important to be prepared for a flood or other natural disaster. You can never know when a flood will happen, but there are several things you can do to prepare yourself. Having an evacuation plan if you live in the flood zone is crucial — some areas have designated evacuation routes.
If you wish to offer something for sale, add it free of charge on Volusia Classifieds website. Search Volusia Classifieds for more listings and smarter regional Daytona Beach area classifieds. On Volusia Classifieds website discovering your ideal vendor is easy with its large search alternatives and postings.