During the fall season, there are plenty of environmental factors to be aware of when it comes to caring for your pet. These include rodenticides, toxic mushrooms and even Halloween candy! Here's how you can protect them.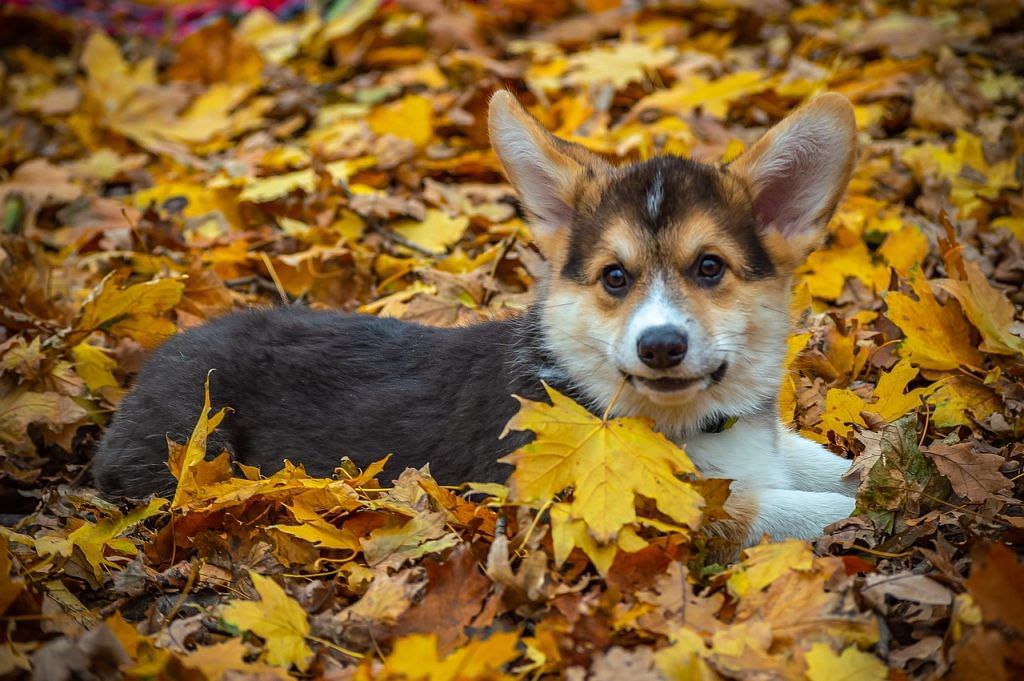 When I think of fall, the first images that pop into my head are colorful foliage, apple cider, Halloween, cold weather and shorter days. While the season is an exciting time for many people across the U.S., it can be a dangerous time for your pets! Between the sudden drop in temperatures, holidays and first few months of school, there are plenty of environmental factors to keep in mind when it comes to protecting your furry friends. There are some seasonally-relevant precautions to remember when your pet is playing outside, or simply wandering inside of your house!
If you wish to sell something, post it for free on Volusia Classifieds website. Search Volusia Classifieds for more listings and also smarter local Daytona area classifieds. On Volusia Classifieds website finding your excellent vendor is easy with its broad search options and posts.