Volusia Classifieds- The Place to Buy & Sell
HORSEPOWER 🐎🔥 Did you check out any cool car, motorcycle or boat shows over the weekend?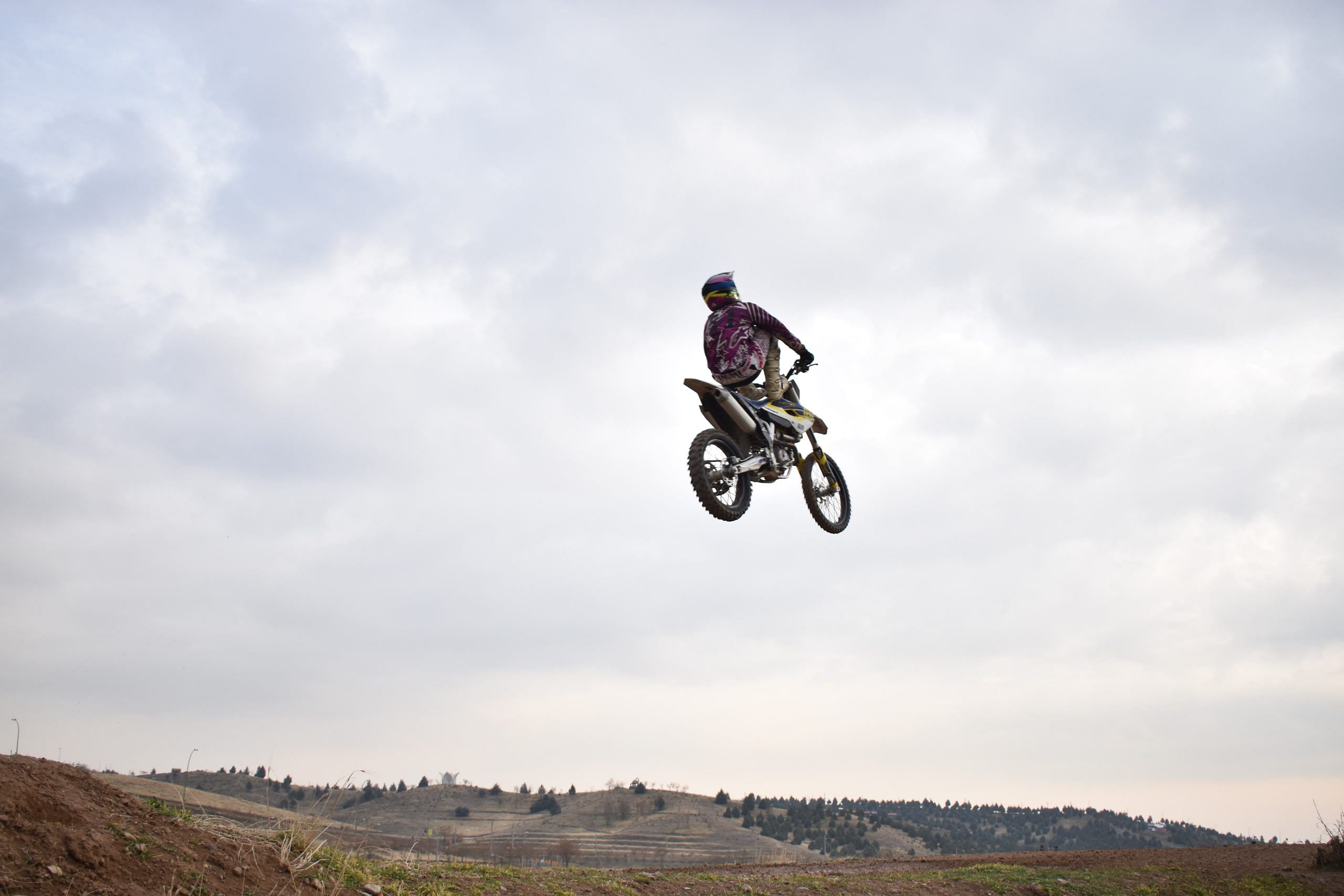 It's nice to have something like that to look forward to as the end of the work week approaches, right? Shows are a great way to relax and enjoy yourself.
If you want to sell something, post it totally free on Volusia Classifieds website. Search Volusia Classifieds for even more listings and smarter regional Daytona Beach area classifieds. On Volusia Classifieds website discovering your ideal vendor is easy with its vast search alternatives and postings.