Volusia Classifieds- The Place to Buy & Sell
Are you ready to get on the road again? Is your bike ready, too? Have you cleaned it and checked the tires? If not, it may be a good idea to do so. Take few other things you should do as well. Taking your motorcycle out of storage.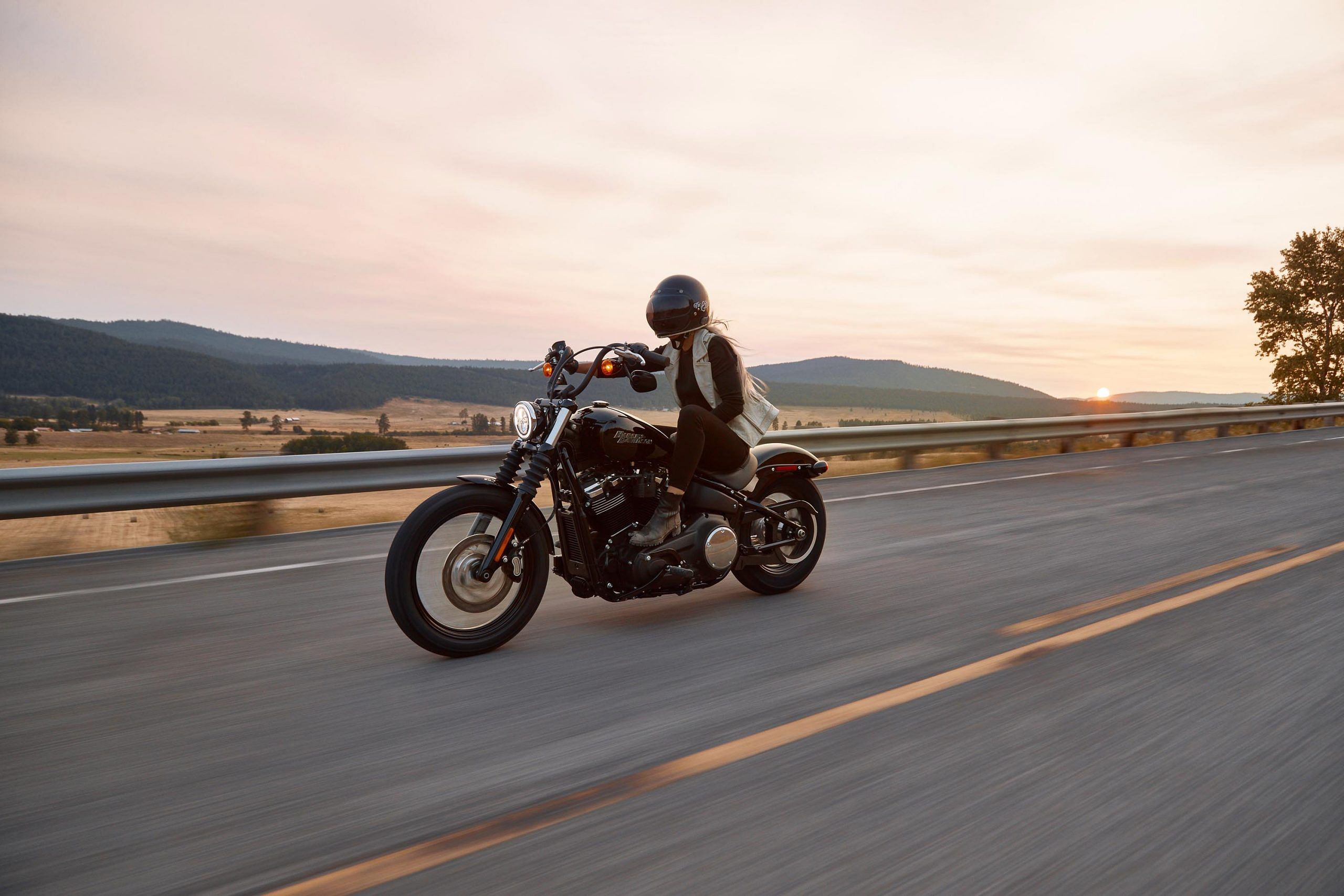 You should make sure that your bike is in a good working condition. It's always a good idea to check out your bike before the season starts, so that your ride will be safe and smooth. You have to have the right equipment – not only motorcycle gear, but also comfortable jeans, boots, helmet and gloves. Make sure you have everything ready for your ride – you don't want to be stuck on the side of the road with some broken part of your motorcycle.
If you intend to sell motorcycle, add it for free on Volusia Classifieds website. Browse Volusia Classifieds for even more listings and also smarter local Daytona Beach area classifieds. On Volusia Classifieds website finding your ideal seller is easy with its broad search alternatives and postings.