Volusia Classifieds- The Place to Buy & Sell
Biker dog spotting! Have you ever brought your pup to the Sturgis Motorcycle Rally?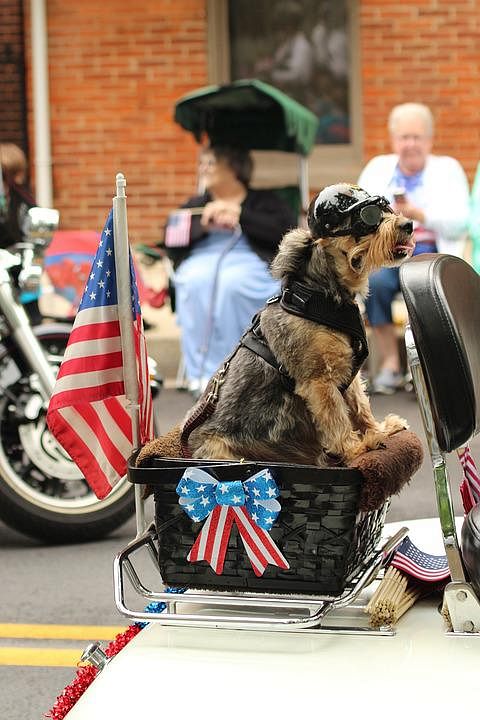 Some people bring their dogs to the Sturgis Motorcycle Rally. It's an American tradition. People were dressed in all sorts of biker outfits and riding all kinds of bikes. Even their dogs, who tagged along with their owners, had to wear biker outfits. I think it was a German Shepherd wearing a vest and goggles. Some costumes are meant to protect pups against the sun. The goggles… we have no explanation for that – maybe the dog is an enthusiast
If you wish to sell something, add it for free on Volusia Classifieds website. Browse Volusia Classifieds for more listings as well as smarter local Daytona area classifieds. On Volusia Classifieds website finding your perfect seller is easy with its vast search options as well as postings.