Volusia Classifieds- The Place to Buy & Sell
After a hurricane hits, wait for local officials to give you the go-ahead before returning home. When cleaning up your property, keep these safety tips in mind!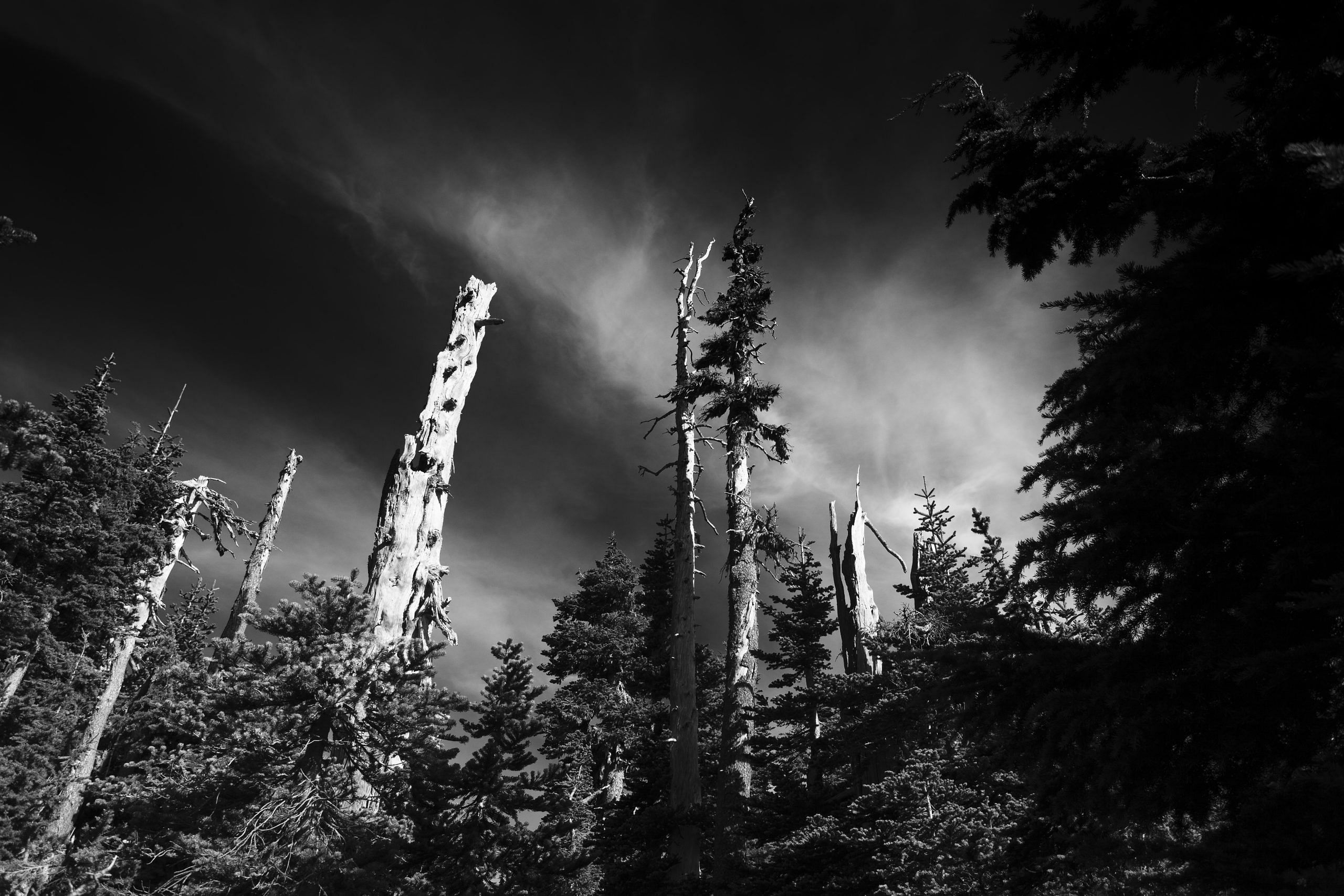 There are plenty of things to think about before returning home. One important thing to remember is that there may be extensive damage to your property, so you should wait for emergency officials to give you the all-clear.
If you want to sell something, add it absolutely free on Volusia Classifieds website. Browse Volusia Classifieds for even more listings and smarter neighborhood Daytona Beach area classifieds. On Volusia Classifieds website locating your ideal vendor is easy with its broad search choices as well as posts.